AARAX Group is a global management consulting firm and an international advisor on business strategy, with specific focus and expertise on Iran. The AARAX group is comprised of Consulting, Trading and Investment divisions.
We have offices in Iran, Europe & China and personnel active internationally. Founded in 2007, we have been successful in providing services to a range of companies in various sectors and industries. Representing the large and profitable Iranian market, our enterprise is growing rapidly, while providing tailored services to private and public sectors.
If you have interest in learning how your business fits into the Iranian Market or how it can lead in the Iran economy, we help you present the "why" to your team, identify the "where" and map out the "how". Reach out to us if you would like to learn more about how we provide effective strategic recommendations to our clients in order to accelerate business growth. The AARAX Group aims to present data-driven and reliable roadmaps to enter and take a leadership position in the regional and global market.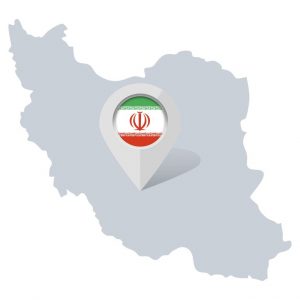 We offer leading market and competitive intelligence services and market strategies for our clients, which include, but certainly are not limited to market-sizing, competitor-profiling, policy and regulatory assessments, business-model testing, customer segmentation, site-selection, commercial due diligence, and evaluation of investment, joint-venture, or distributor partnerships. A list of some of the sectors we have extensive experience in includes:
Financial Sector
Automotive Industry
Mining Industry
Iron & Steel
None-Feros & Rare Metals Industries
Oil & Gas
Petrochemicals
Machine Tools
Energy Sector
Healthcare
Architecture & Construction
Tourism
Food & Agriculture
R&D