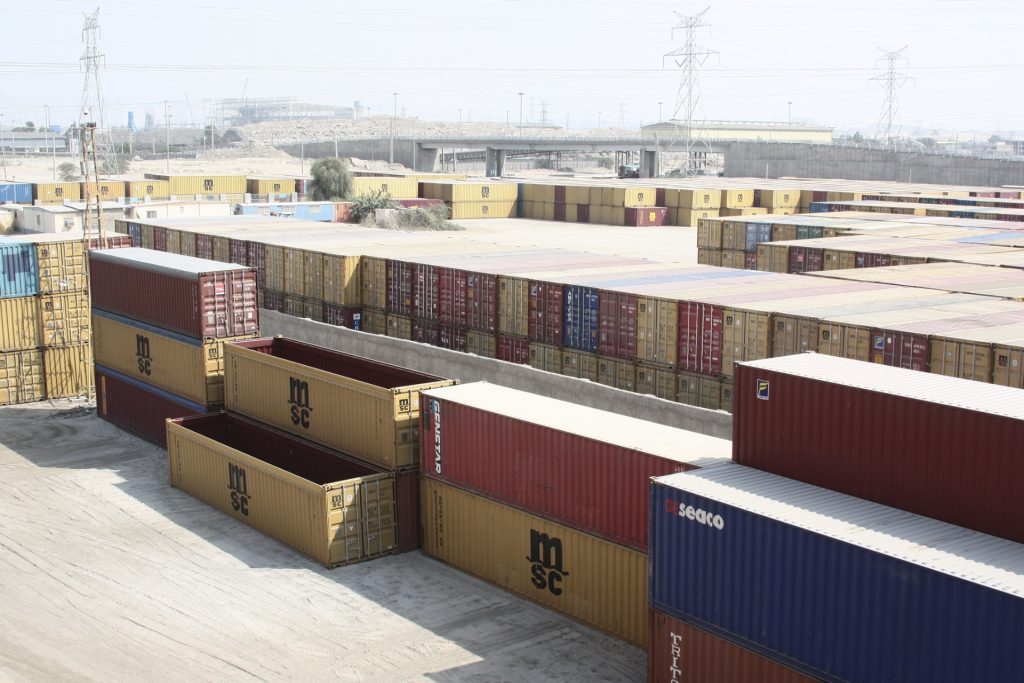 AARAX Group specializes in commodity trading with focus on Petrochemicals and Metals. AARAX has been active in Iran since 2007. To be competitive in today's world, companies must develop strategic focus and; have high levels of efficiency and operational excellence. AARAX creates strategies that deliver consistent value-creation, transform operational performance and organizational effectiveness. Our team of experts ranging from mine engineers, geologists, and business managers are all equipped with deep understanding of the trading business.
As a massive source of investment and growth strategy for many countries, mining represents a major proportion of the global economy today. Iran is one of the world's forerunners in mining and holds immense resources, many of which are untapped. However, mining companies face various challenges ranging from price volatility, shifting regulations, and operational challenges, all of which AARAX specializes in navigating.
Petrochemicals are also a key focus. We have longstanding relationships with all of Iran's major refineries and production plants and work regularly with trusted shipping and transportation companies to ensure efficient transport and delivery.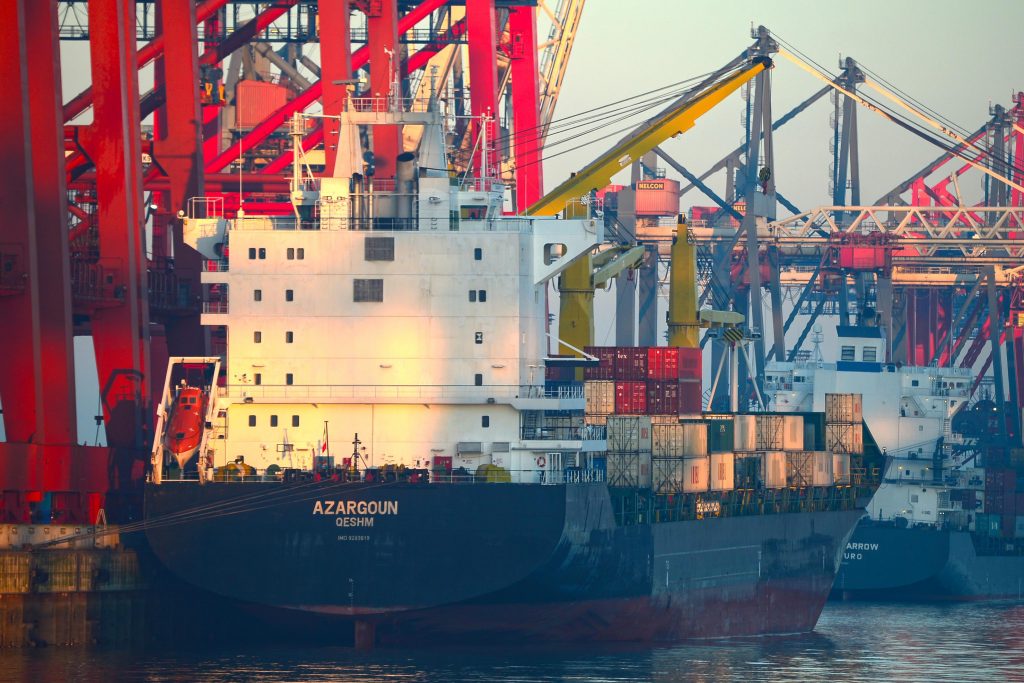 We are committed to providing our clients around the world with reliable, flexible shipping solutions based on expertise gained from over a dacate of experience. We cultivate long-term partnerships with our customers to delivering a range of services adapted to meet their specific needs. For our highly skilled and professional staff, there is no trading challenge that cannot be met. AARAX remains at the top of the trading consultant by rapidly adapting to commercial developments and emerging markets. This approach is an integral part of AARAX's working philosophy, and drives the expansion of our operations in established Middle East global trade routes, while we pursue the development of our carrier services in the world's newest, most dynamic markets.
Please contact us for further details and assistance & stay in-touch and up-to-date though our facebook page fb.com/aaraxgroup or follow us on twitter at: twitter.com/aaraxgroup